Our Services
Planting Trees,
Just like the Bird!
Inspired by Nature
Mimicking birds for reforestation
Our methodology is founded on one of the natural ways of plant propagation—through birds as seed dispersers. The company's name came from the Asian Glossy Starling, known locally as Galansiyang.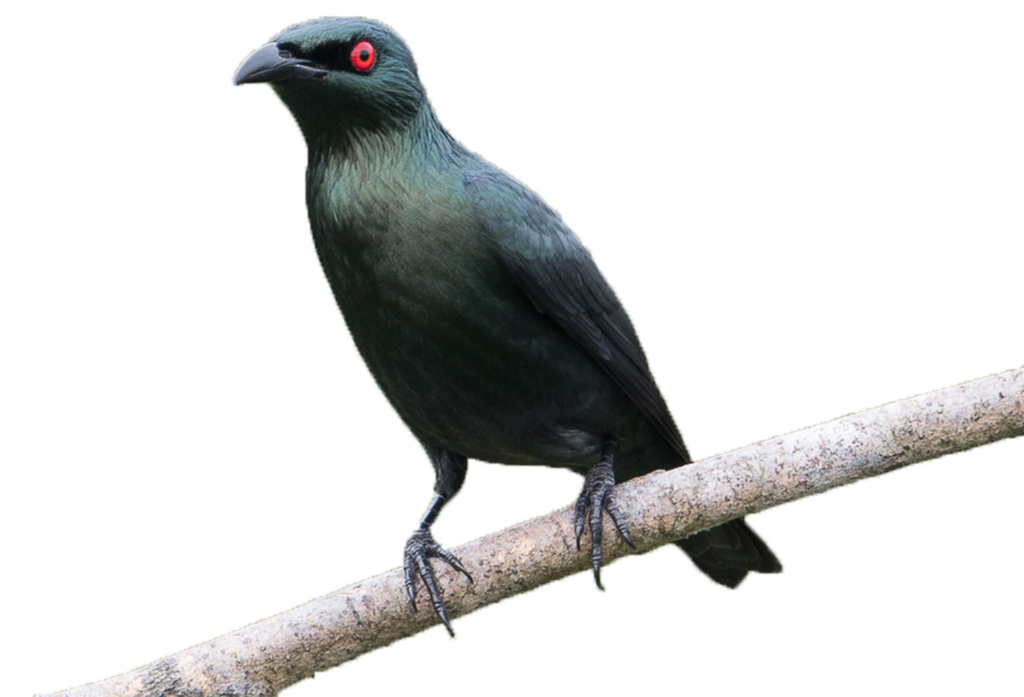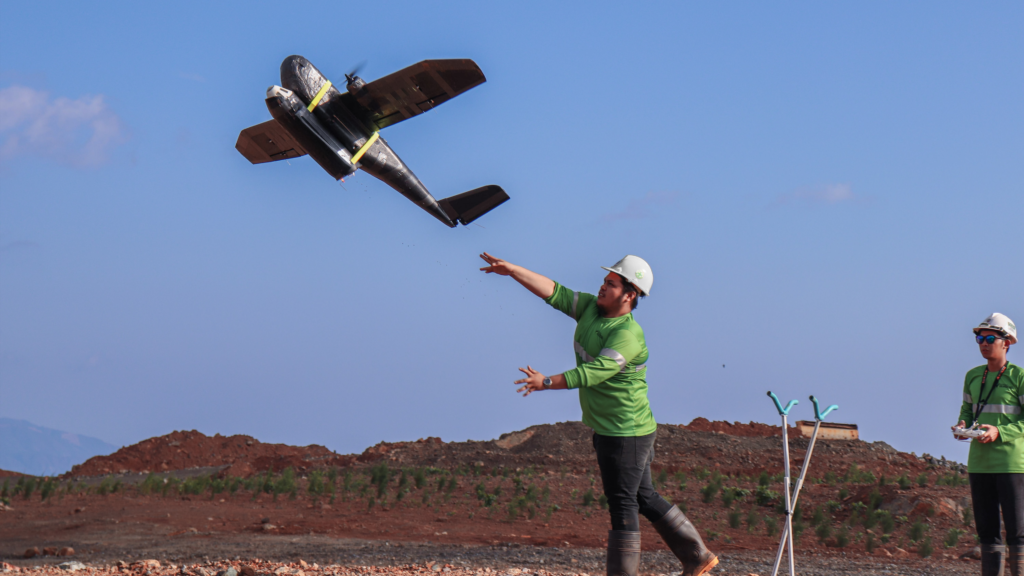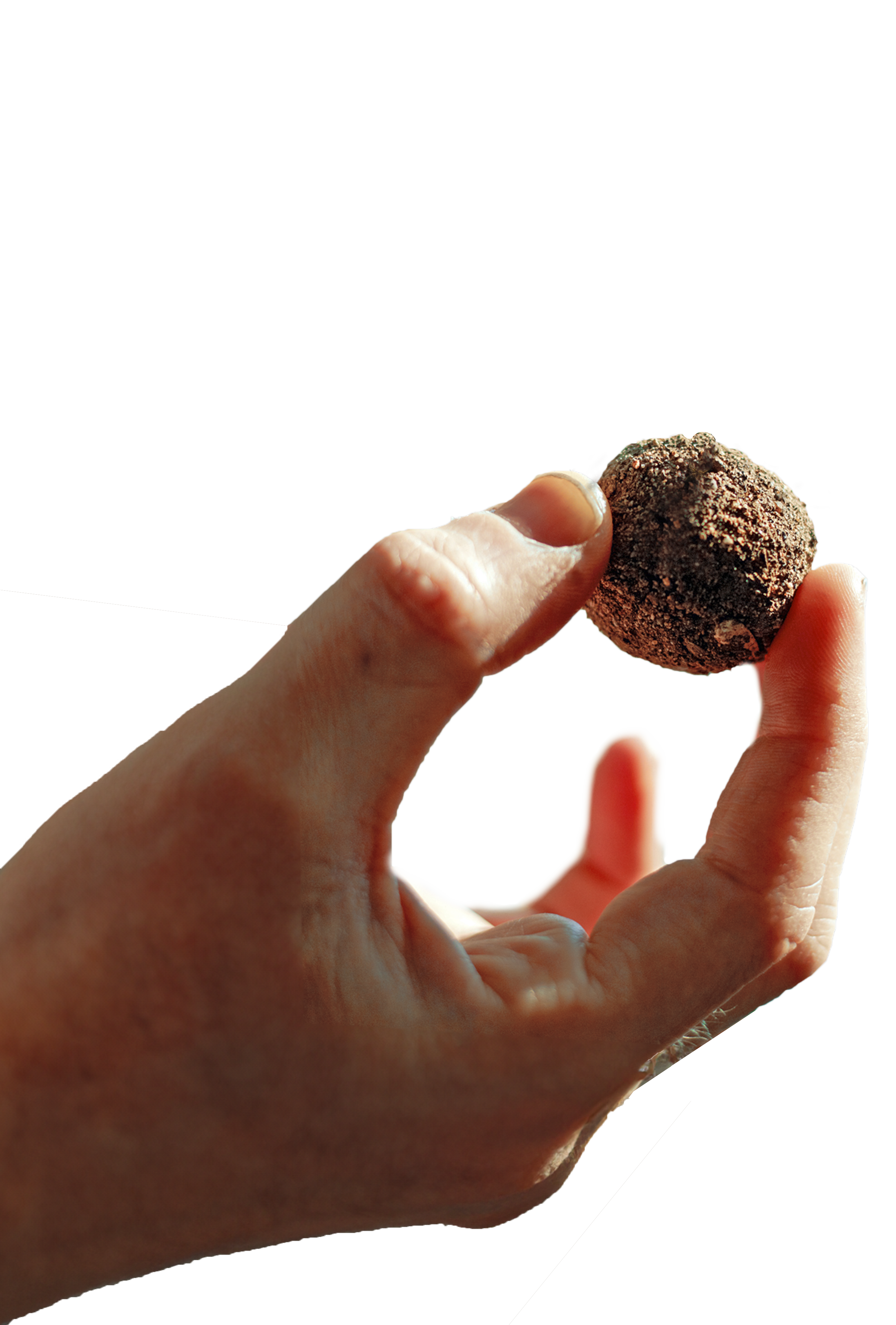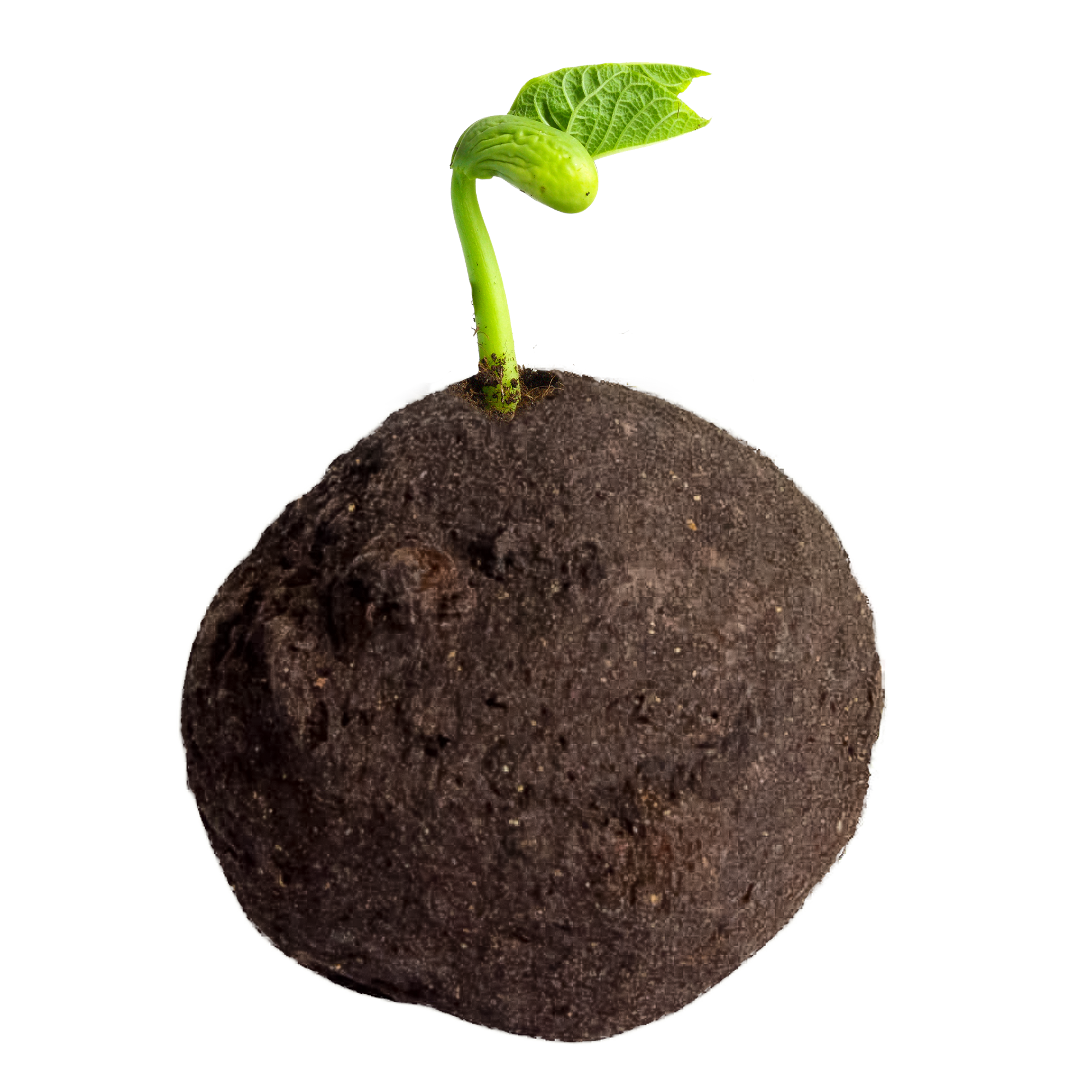 Biotechnology
Seedball
Seedball is a seed coated with a mixture of biochar, manure, compost, clay, and microbial inoculant biotechnology to support plant growth.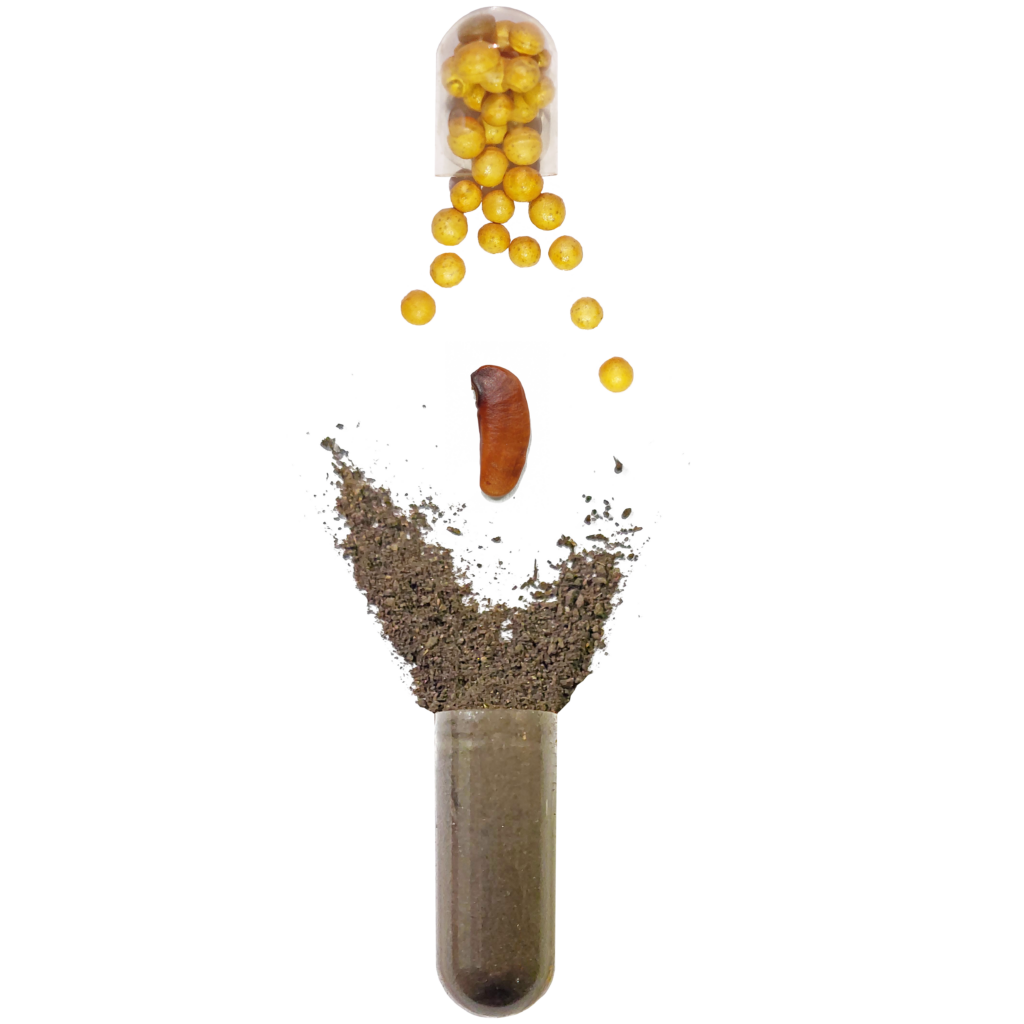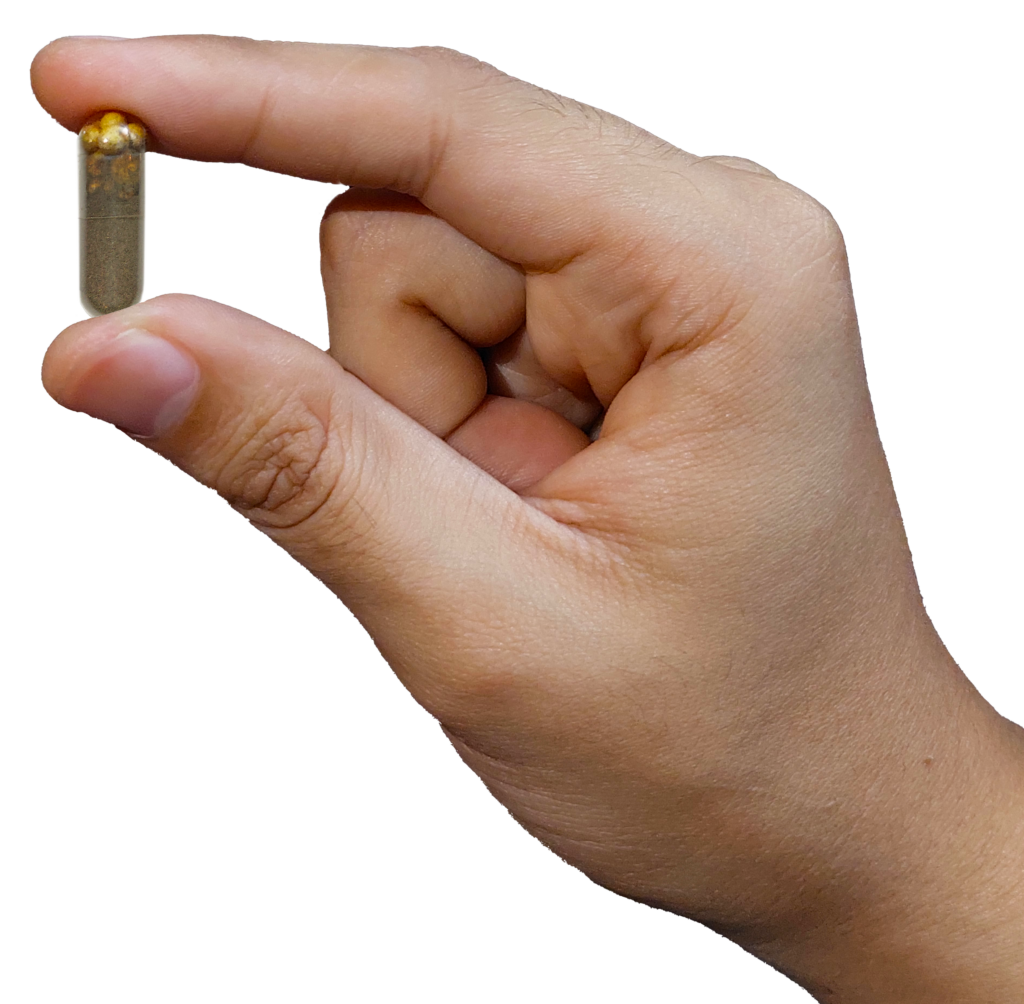 Biotechnology
Earth Pill
Earth Pill is a seed enclosed in an eco-friendly gelatin capsule. It contains a mix of slow-release fertilizer and microbial inoculants. This unique method uses biotechnology to boost specific biological processes and enhance plant growth.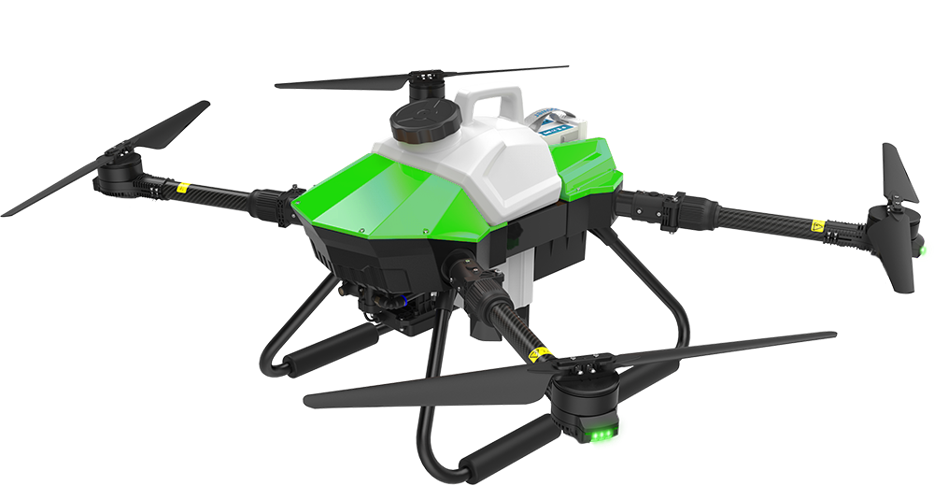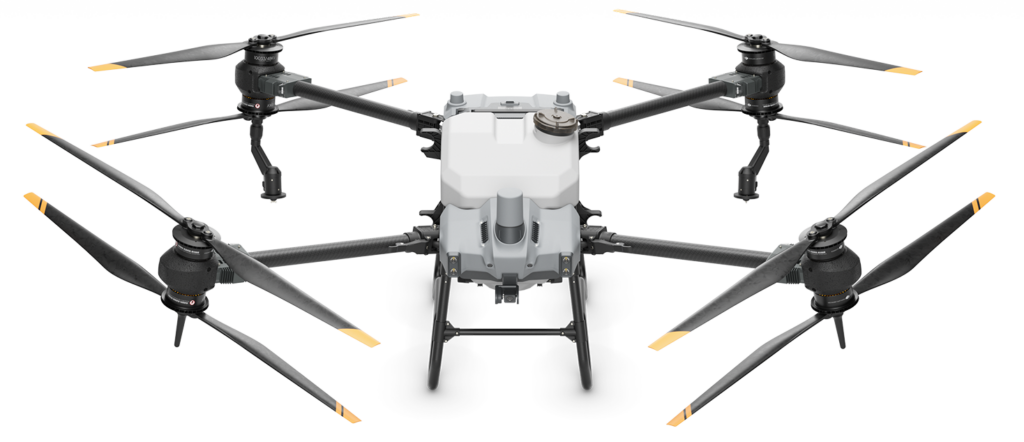 Automation
Drones
Using drones, we can plant trees faster compared to manual tree-planting. One person can plant 480 seedlings in 8 hours, while 1  drone can plant 8,366 seedballs in 1 hour.
Monitoring
GIS and LiDAR
LANTAWA uses GIS & LiDAR technology to consistently deliver transparent vital information on the reforestation progress at a faster rate and wider reach with enhanced accuracy.
This ensures:
Visual evidence for carbon offsetting or cap-and-trade

Accessible Online

Blockchain temper-proof records
*LANTAWA is still under development, materials shown here are concepts and mockups of the desired output. 
Our Methods
Inspired by Nature,
Made Possible by Our Technology